Ingrid Davids | Kunstenaar

Ingrid Davids (the Netherlands, 1986) mixes media and materials to create and recreate objects and artifacts. She finds and creates many different kinds of materials and objects. After researching and observing them she changes their context and arranges them in such a way that they can tell their own unique story, often in a poetic and anecdotal way. These contemporary sculptures and assemblages can be seen as archaeological finds from a different place and time or parallel world.

Davids lives and works both in the cultivated north of the Netherlands and on the rural and rough south-west coast of Ireland.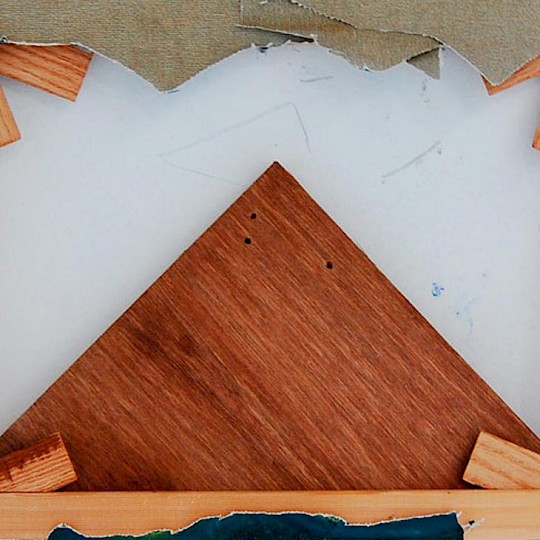 Ingrid Davids
Ingrid Davids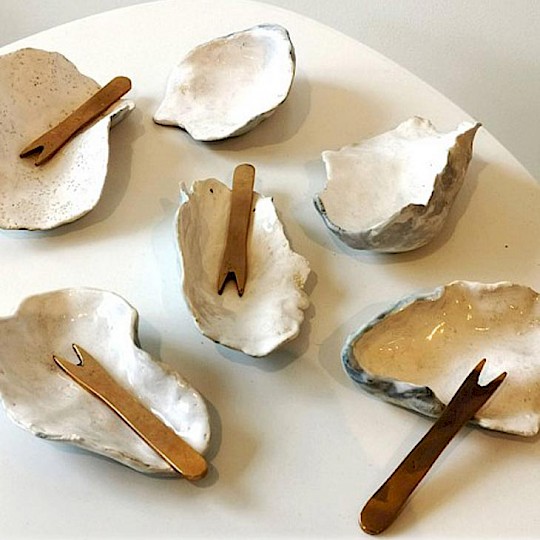 Ingrid Davids